Welcome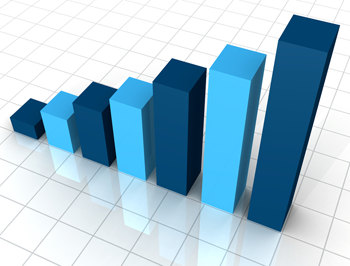 We believe that the selection of a certified public accounting firm is one of the most important decisions an individual or business can make. We want to help you make that decision a bit easier. Our commitment towards excellence allows us to offer a complete array of accounting, tax and consulting services - delivered with a personal and professional touch. We value our role as trusted partners who know our business and respect yours.
Since 1989, we have been providing our clients with the vital advice they need so they can keep more of what they make. In addition to servicing clients in Indiana and Illinois we also handle clients around the country and have specialties in a variety of disciplines.
Our services today transcend accounting to includevirtually every aspect of your financial life, whether corporate, or personal. Some of our services include tax preparation and planning services, strategic corporate tax planning and start up services, IRS problem resolution, Quickbooks support and training. We also offer monthly, quarterly or annual bookeeping and payroll services.
If you're looking for a productive relationship with a trusted financial expert, we are the right match for you.
Copyright 2009, Donald J. Smith All rights reserved